Attention coders! Is your trusty programming laptop starting to feel a little long in the tooth? Are you itching for an upgrade in 2023 to maximize your coding potential? If so, you've come to the right place.
Choosing the Ideal Laptop for Programming
In this comprehensive guide, we'll explore the key factors to consider when choosing a new coding laptop and highlight the top contenders that deliver the power, speed, and versatility you need to level up your skills. Whether you're just starting out or are an experienced developer, having the right coding laptop makes a huge difference in productivity and enjoyment.
Key Technical Specs for Programming Laptops
While any relatively modern laptop can handle simple coding tasks, professional and advanced work demands more specialized hardware. Here are some key features to look for:
Processing Power: A fast multi-core processor (e.g. Intel Core i7) provides the muscle to swiftly compile code, run demanding applications, and manage all your background tasks without lag.
Abundant RAM: Having at least 16GB of RAM enables you to seamlessly multitask between various IDEs, virtual machines, browsers full of reference tabs, and other coders' worst nightmares running simultaneously.
Storage: Size and speed are crucial when accessing large project files and libraries quickly. Solid state drives (SSDs) are far superior to traditional hard disk drives.
Display: Sharp, color-accurate displays make long programming sessions easier on the eyes while allowing code and interfaces to shine. 1080p is solid but 4K is ideal.
Top Laptops for Programmers in 2023
Keeping those key technical factors in mind, let's highlight some great options coders should consider:
Dell XPS 15 – A Coding Powerhouse
A perennial favorite thanks to its killer performance from components like a 6-core i7 chip, up to 64GB of RAM, and a vibrant 4K OLED display.
The XPS 15 chews through demanding coding workloads while keeping you immersed.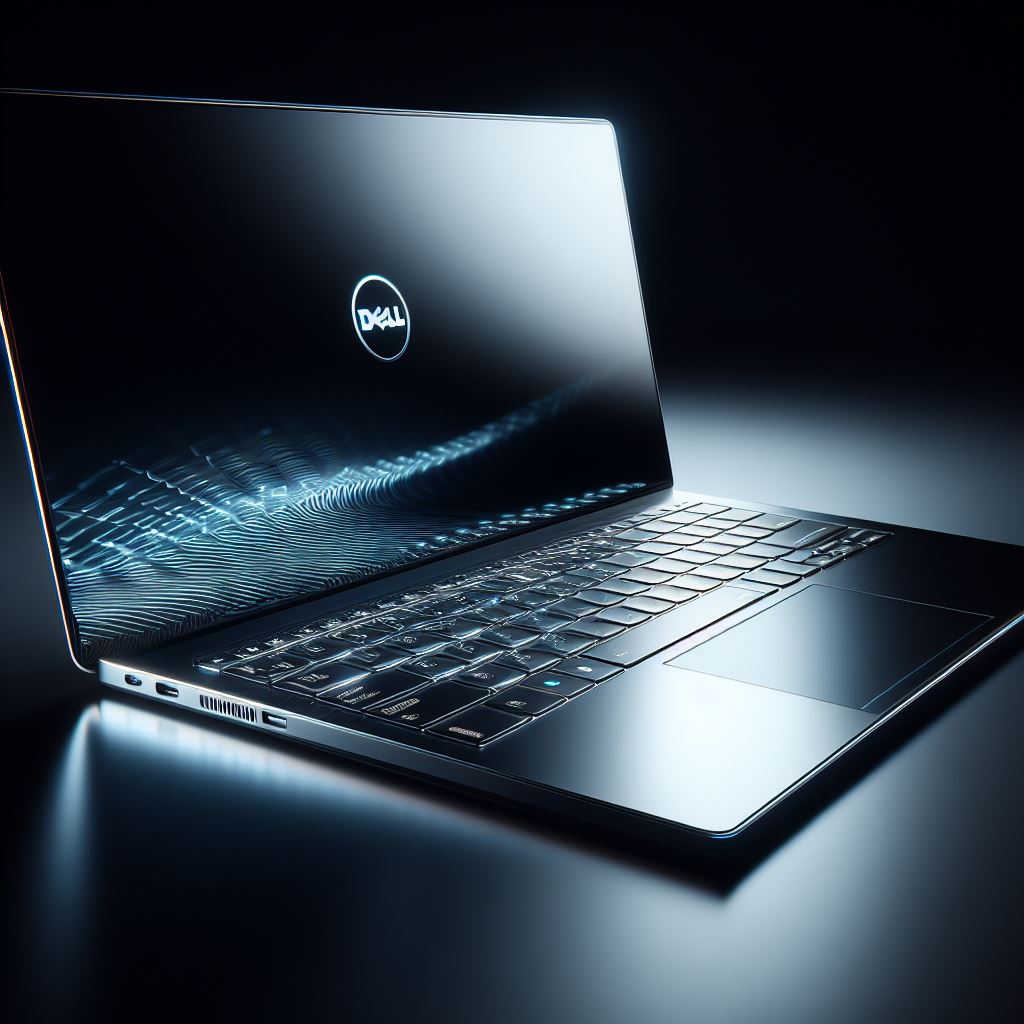 Apple MacBook Pro 16 – A Coding Marvel
Apple's latest powerhouse MacBook delivers incredible speed and efficiency with their new custom M2 Pro chip.
Plus, MacOS offers a Unix-based environment many coders prefer. The 16-inch Retina display is gorgeous.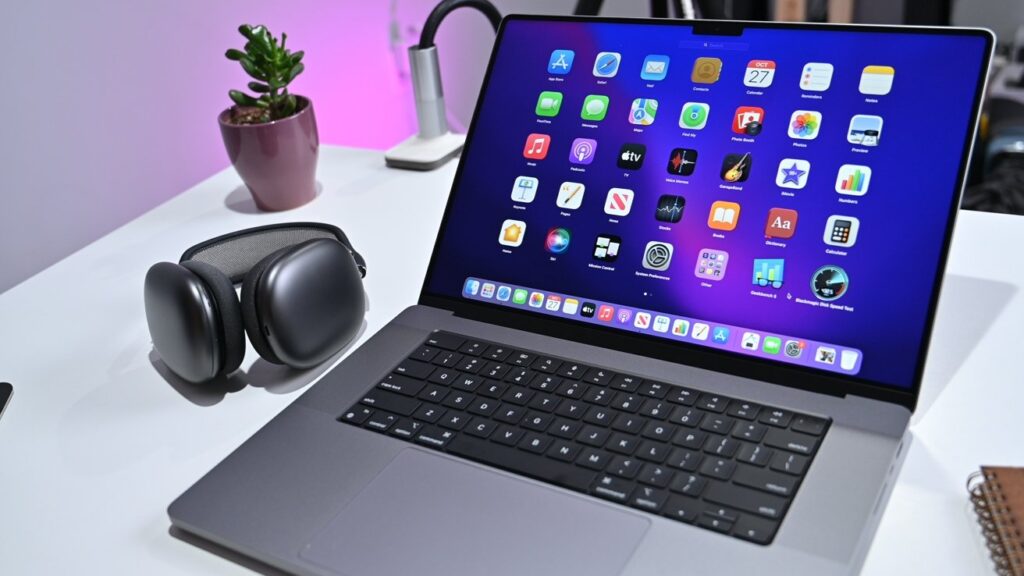 Microsoft Surface Laptop Studio – Unique Coding 2-in-1
A unique 2-in-1 form factor with a touchscreen that folds down into "Studio Mode" – perfect for displaying code and tools side-by-side.
Packs bleeding-edge mobile parts ideal for Windows development.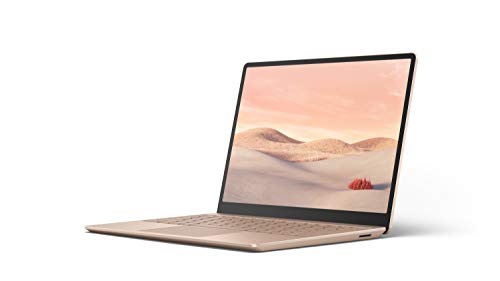 Lenovo ThinkPad X1 Extreme – Portable Coding Machine
Lenovo's beloved ThinkPad line is updated with 12th Gen Intel Core i7/i9 processors and up to 64GB of RAM stuffed into a slim carbon fiber and magnesium chassis ideal for coding on the go.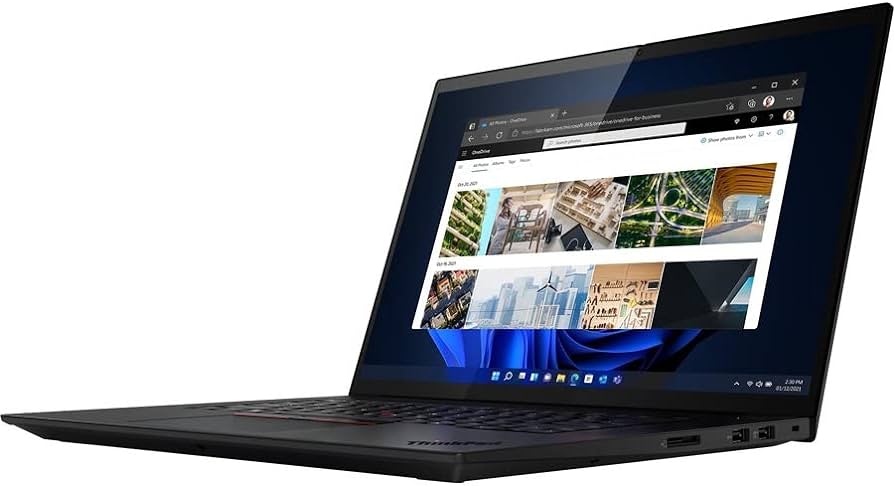 Key Considerations for Your Coding Laptop
No matter which laptop you choose, be sure to factor in:
Operating system needs
Weight and portability preferences
Budget and cost considerations
Brand reputation and construction quality
Our Top Coding Laptop Pick in 2023
While plenty of great options exist across brands and budgets, if we had to crown an overall winner as the best 2023 coding laptop, it would be the Dell XPS 15.
Here's why it takes our top spot:
Sheer processing power from the latest high-end Intel Core i7/i9 processors and up to 64GB of RAM to obliterate coding workloads with smooth multitasking.
Gorgeous 15.6-inch 4K OLED touch display that brings your code to life in vibrant color and pixel-perfect sharpness.
Large SSD storage up to 2TB provides you ample space for even the biggest projects and assets.
Thin, lightweight, and expertly crafted chassis with Dell's renowned build quality for longevity.
No matter your specific needs and preferences, the XPS 15 delivers an exceptional overall coding experience. If you're looking for a new powerhouse programming laptop, it should definitely be on your shortlist!